Miles & More drives with Budget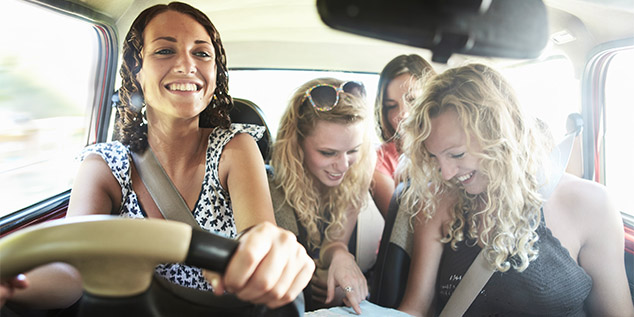 Earn miles with Budget!
As a Miles & More member, you can simply boost your account with Budget now!
How? It's easy!
Just book your Budget car online using the BCD code L170900 (is already captured in the booking tool on the right side of the page),
Simply give your Miles & More card number when you book your rental car,
Show your Miles & More card when you collect your vehicle.
Miles will be credited to your account automatically once you have returned your vehicle.