Family Pack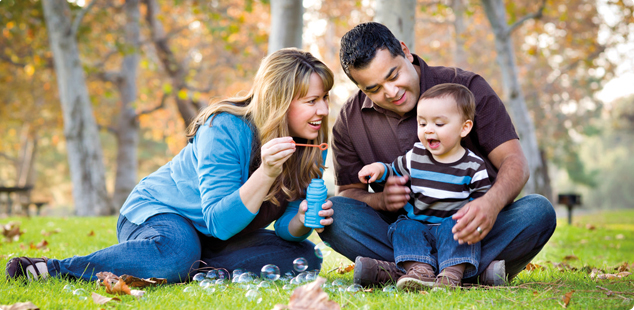 Add child seats, a GPS and additional drivers to your booking
Taking your kids on holiday is a great adventure, so ideally you want to spend as little time as possible in the rental station. Budget offers you the option to pre-book additional driver, baby or child seats and GPS. Additional driver will let you take the load off during long journeys and with our GPS devices you'll always be on track for an adventure. We offer safety seats for children of all ages. Add one of our Family Extras to your booking now and make life easy. We've even got spare phone chargers, in station, if you forget them.
What's available?
Additional Driver
Need a co-pilot? Adding an additional driver is a great way to share the load when travelling long distances or driving abroad.
GPS
Find your way the easy way. Outsmart the traffic and find your way easier and quicker with a Budget GPS..
Child Seats
There's no substitute for safety, be sure to request a baby or child seat for each child that is travelling with you.
Just make sure to select each item you'd like when booking your vehicle!
Terms and conditions:
Budget reserves the right to cancel or amend, without notice, the terms of this promotion.
Standard rental terms and conditions apply. Cancellation charges apply.
Availability of all products is subject to location and stock levels.
Booster Seats are available across mainland Europe except in the UK.
GPS Speed camera alerts must be turned off when driving in France.
Additional drivers must agree to the same terms and conditions as the main driver. Additional drivers under the age of 25 are subject to a Young Driver Surcharge.